Central Sheet Metal is proud to introduce the production of quality handrails to our wide range of expertise.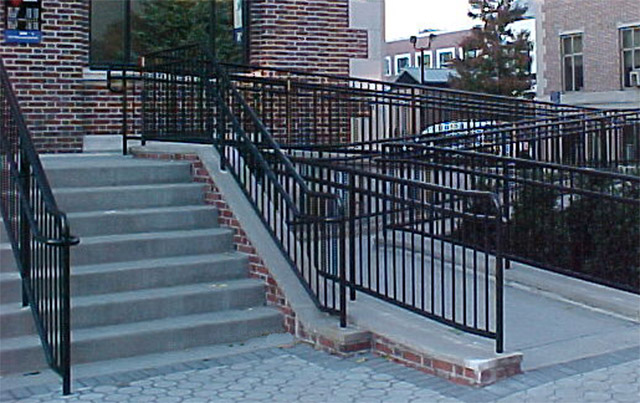 We produce top quality aluminum handrails that are durable, beautiful and skillfully crafted.
Aluminum railing has a strong, durable quality that is corrosion-resistant. Aluminum is attractive and is guaranteed not to rust, crack, peel or rot.
Custom coatings and paint types are available upon request.